Building a strong relationship with our clients is a priority. We support our clients fleets by providing maintenance, repair and overhaul services as well as non- destructive testing solutions. Below you will find a full list of capabilities expanding across more than 30 aircraft types.
Repair/Overhaul
The Prime Mark Offers repair management service with the most cost effective, high quality and trusted organizations.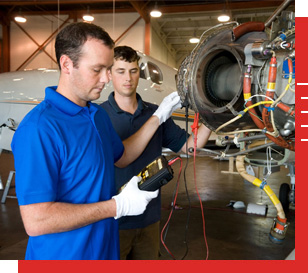 Exchanges
We'll ship a replacement immediately in exchange of the part that needs servicing. Two options: Exchange plus cost (exchange fee and then the actual repair costs) or flat rate exchange fee.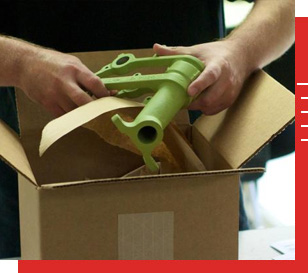 Parts Supply
Prime Mark is an established supplier of aircraft spare parts from a wide variety of manufactures. The main activity of Prime Mark is a comprehensive supply of aircraft spare parts to Latin America and the USA for sale or exchange.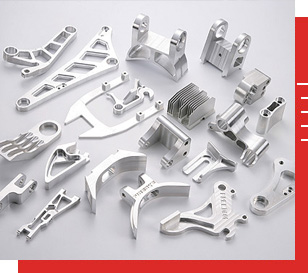 Logistics
The Prime Mark offers services for shipping and customs clearance of aircraft spare parts and equipment from US suppliers.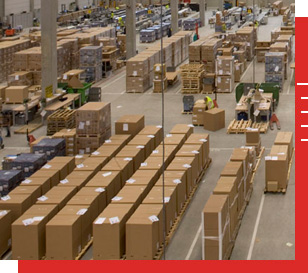 Loans
We offer components and other major aviation equipment on a lease or purchase/leaseback basis.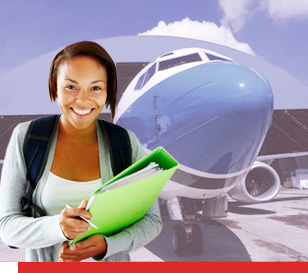 Our Capabilities Include:
Thrust Reversers
Nose Cowls
Fan Cowls
Exhaust Nozzles
Flight Controls
Doors
Panels
Non Destructive Testing:
Thermography Radiography
Ultrasonic
Eddy Current
Liquid Penetrant
Magnetic Particle
Phased Array