Aircraft Sales and Leasing
AerSale offers a wide range of aftermarket commercial aircraft to passenger and cargo operators around the world, and we are continually adding additional aircraft to our lease portfolio.
AerSale's diversified fleet includes Boeing and Airbus narrow and wide-body aircraft in both passenger and freighter configurations, and our in-house refurbishment and configuration capabilities provide a quick response to customer delivery requirements.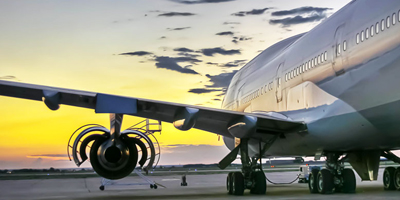 Engine Sales and Leasing
AerSale provides a full array of options when it comes to spare engine coverage.
Whether you need to cover an unexpected AOG or prefer medium to long-term engine leasing over ownership, AerSale can develop innovative and flexible spares solutions tailored specifically to your operational needs.