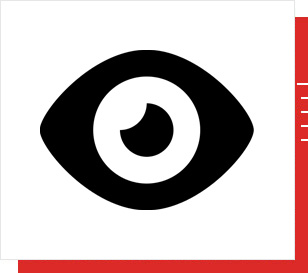 Security
Introducing our core portfolio. Whether it be a complete security system or a stand alone camera, this selection of products offers an extensive and flexible range of solutions. Browse through to find a perfect fit for your security application. If you don't find the exact match, get in touch and we'll be happy to discuss your specific requirements.
Tactical Surveillance
Biased towards systems that are quite often deployed in tactical situations, this product line strives to meet the kind of requirements that demand high reliability together with a rugged simple user interface. This simplicity is in contrast to the underlying technology which incorporates the latest in video transmission and encryption standards.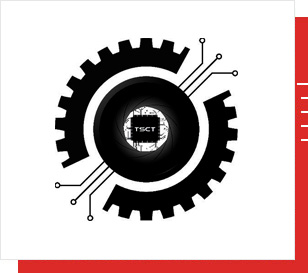 Covert Technical Surveillance
We have team of dedicated people specialising in the development of robust and innovative technologies which serve to meet the unique challenges of covert technical surveillance. In doing so, the Group serves law enforcement, government, military and global intelligence markets and maintains the Geonautics brand of technical surveillance devices. For more than 20 years a philosophy of confidence, safety and performance has driven the Group to provide law enforcement communities with products and services which can be relied upon to assist in the safe delivery of their duties.
Meteorological instruments
We have engineered and produced meteorological measurement equipment. Our products are sought after where high quality, accuracy, and precision are of extreme importance. Our customers include national weather services, universities, and private research organizations. We commit to our customers precision and reliability in all our devices. In fact, many of our products are utilized as reference instruments worldwide as a result of our consistency in precision and reliability.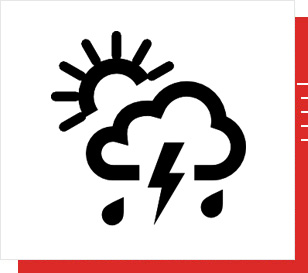 EMC/EMP Protection
We develops and produces numerous high quality Surge Protection Devices to protect the wiring of highly reliable electronics against overvoltages due to HEMP / NEMP / EMP (High altitude ElectroMagnetic Pulse) and lightning.
Broadcast
Featuring the best in highly integrated high definition camera technology, this selection of products offers great value for money broadcast camera equipment. As a design house we are also in a very strong position to integrate any of our products into a customer's broadcast infrastructure. This can feature, for instance, the interfacing of our cameras to standard broadcast communication protocols or engineering the video output to fit the standard required. We aim to be flexible to suit your needs, just get in touch.